NLP & 'Live' Hypnosis
Laser Targeted for You. Exactly what you want and need. Safe & Natural Transformation without drugs or hours of therapy.
Results as You Relax.
NLP & Hypnosis can be used for so many things...
At the turn of the Millennium I had an office in a 300 year old building in a beautiful Market Town in Oxfordshire, UK.
People would come see me for many different reasons...
First we'd get clear on what they wanted and then they would relax into Hypnosis and awaken refreshed and different.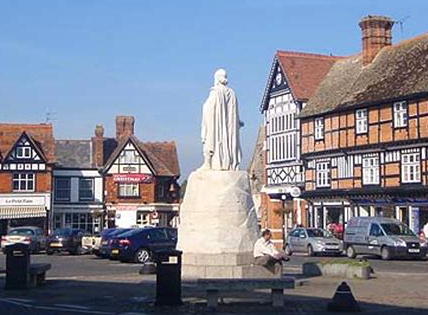 Now You can have almost the same experience without leaving your home! In fact it's a BETTER experience because I'm better/more skilled than I was 20 years ago.

One-2-One Video Call & 'Live' Personal Hypnosis Mp3
Anxiety and Worry

Fears and Phobias

Self-Esteem Issues

Jealousy and Anger

Lack Mentality

Insecurities and more

Procrastination
Creativity

Clarity and Focus

Self Image

Positive Habits

Goal Setting

Motivation

Confidence